Apply now to train and teach with us
Our straightforward online application process means that you can contact us directly, you can also contact us via our social media pages linked below. Please send us your details and required documentation via the form attached and we will revert back to you in due course.
Application criteria:
We have three minimum requirements; please ensure you meet all the requirements before applying. (Please note that this is a teach-from-home position.)
You should have a clear and neutral accent, as you will be teaching foreign nationals and it is essential for their learning to be able to clearly understand their teacher,
Have a 3-year Bachelor's degree,
Be a South African citizen or have a study permit/work permit that is valid for at least 12 months.

Application process:

1.       Complete the online application form (by clicking on the link above)
2.       Send your CV (maximum 3 page) to the email address below:


3.       If you meet our application criteria one of our recruitment agents will contact you via email.
4.       Should you be shortlisted you will be invited to attend a virtual interview
5.       If your interview is successful, you will be invited to a 4 day training program. Please be advised that you are required to attend all 4 consecutive days of training
6.       If you successfully complete your training, a permanent contract will be signed

A few things to note:

1.       Pangea operates 24 hours a day
2.       Employees should select to work weekdays or weekends. Weekdays are 5 shifts Monday to Friday and weekends are one single shift on both Saturday and Sunday.
3.       Employees can select to work one of 4 shifts (subject to availability)
Early day shift (06:00 – 12:30)
Late day shift (12:00-18:30)
Night shift (18:00 – 00:30)
Graveyard shift (00:00 – 7:30)
4. All employees who are currently completing post-graduate studies will only be permitted to work weekend shifts until they complete their studies.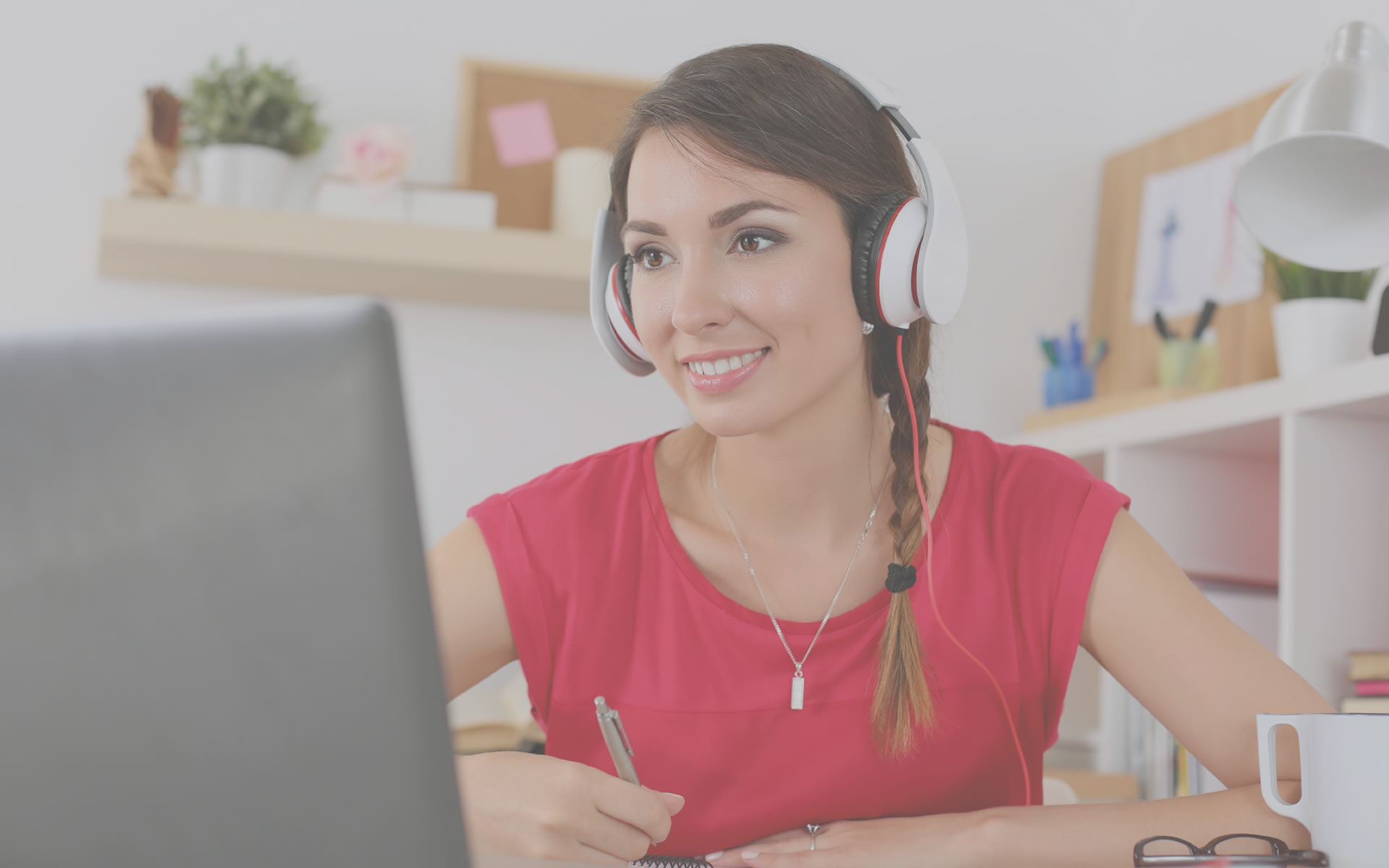 Pangea Online Services
We believe that not only do our students benefit from online teaching but our teachers as well as many invaluable lessons are learnt in our classrooms.