Based in Cape Town and Port Elizabeth, we service the world's largest provider of online English language training.
We are a dynamic online education provider that equips graduates with marketable skills to provide exceptional service globally. We know that if you succeed, we do too.
In a fast paced world, where e-learning is increasingly becoming an integral part of many students' lives, our team of talented teachers are always ready to provide quality education and engaging conversation to English students from all around the world.
We are a team of forward-thinking, detail-oriented, global citizens, with a mission to assist all ESL learners one virtual classroom at a time.
To gain further insight into the daily life of an online English teacher, feel free to browse one of our blog entries.
The Pangea Online Team
Our team have many years experience in getting our teachers proficient in their online teaching skills.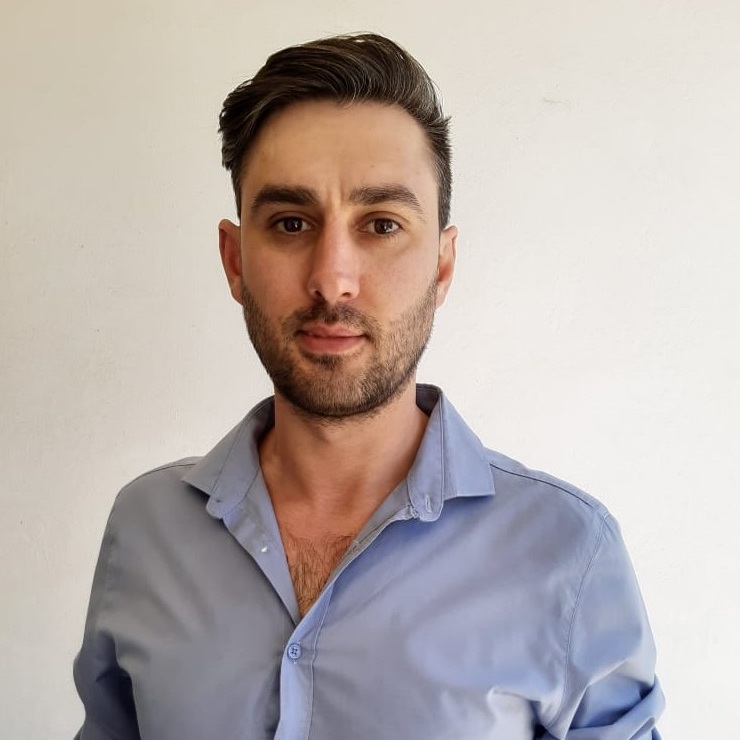 Michael Mare
COO
---
Based at our head office in Cape Town, my duties are to look at the operations in the company and to ensure that they work for our staff and is running smoothly.
Tatenda Kambasha
Cape Town Center manager
---
Having majored in IT and graphic designing and having worked in the field of human resources as well as centre management, I have grasped a variety of skills to assist in the running of our Cape Town center.
Veronise Abrahams
Gqeberha Center Manager
---
I manage a dynamic team of teachers and support staff from our Gqeberha center. When we encounter challenges, I am there to lend a helping hand and work towards a solution.
Nomsa Kambasha
Cape Town Center Administrator
---
Working closely with our teachers, I am able to attend to your schedule requests, technical issues during your shift and assist in any other emergencies.
Sadie Brockman
Gqeberha Center Administrator
---
Being the center administrator for our virtual Gqeberha center, I am readily available to assist in accessing your classes, overcoming technical challenges and generally just lending a helping hand.
Stacey Meyer
Training Department
---
After a successful interview, I aid in ensuring that you are fully equiped with the skill set to take on the world of e-learning.
Megan Yon-Petersen
Recruitment Manager
---
My team is excited to be the first to meet you, introduce you to our company, take you through the application process and answer any questions you may have about your exciting new venture.
Renee Downes-Schrikker
Senior Resource Planner
---
Our department handles any queries related to your shift and schedule, we enjoy working closely with our teachers and will do our best to accommodate you where possible.
Kaamilah Harneker
Marketing and Recruitment Assistant
---
Behind the scenes of our social media pages is where you'll find me, informing the public of any job opportunities and answering all your queries. I also assist the recruitment department so we may meet in an interview too.
Tessa van Staden
Quality Assurance Manager
---
The Quality Assurance team is excited to share our +- 40 combined years of experience in helping you be happy and fulfilled teaching the best classes, leading your students to a love of and confidence in English.
Pangea Online Services
We believe that not only do our students benefit from online teaching but our teachers as well as many invaluable lessons are learnt in our classrooms.