The Pangea Online Team
Our team have many years experience in getting our teachers proficient in their online teaching skills.
Tatenda Kambasha
Center manager
---
When working with people is your greatest passion,what's not to love about waking up to an amazing team of professional individuals each day? My job has on numerous occasions, prompted me to mentor young energetic individuals while nurturing talent and getting the opportunity to observe their growth. Having majored in IT, Graphic designing and having worked in the field of Human Resources/Centre Management, I have grasped a variety of skills in my role. I am your go to person for the smooth running of operations under the Cape Town Branch.
Nomsa Kambasha
Center Administrator
---
I work in the Operations/ Branch Department. Our department is available to you 24/7, when you are not sure of whom to contact, don't look any further. We are your FIRST POINT OF CALL AT ALL TIMES. We attend to your schedule requests, and in the event you have an emergency, we are readily available to assist you.
Renee Downes-Schrikker
Senior resource planner
---
Our department handles all your shifts, special requests and we enjoy working closely with our teachers.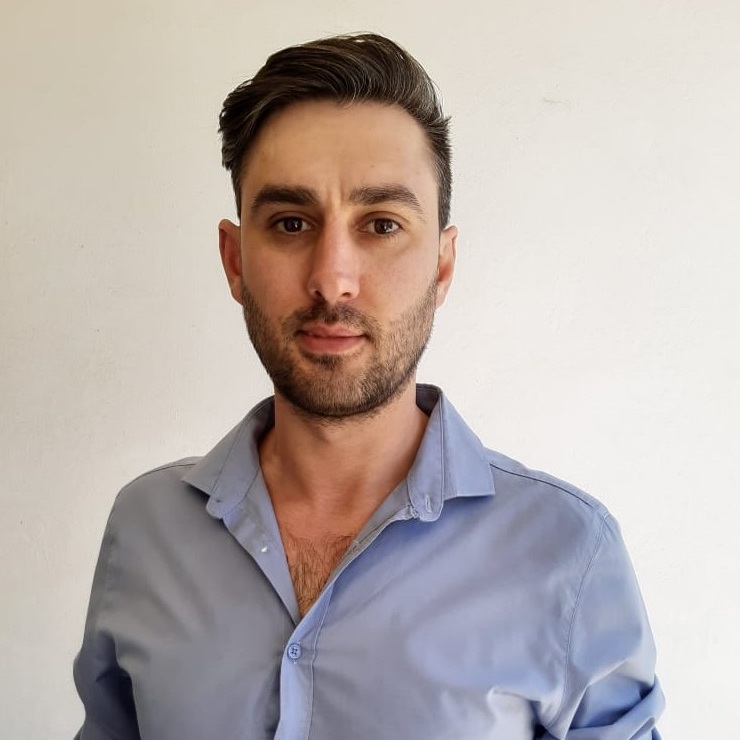 Michael Mare
COO
---
My job is to look at the operations in the company and ensure they work for our staff. I assist teachers where I can and my door is always open to new ideas or just a quick hello.
---
Sadie Brockman
Center administrator
---
My name is Sadie Brockman, I am the Centre Administrator at Pangea under the Port Elizabeth branch. I work closely with the teachers assisting them to access classes, assign shifts and lend a helping hand.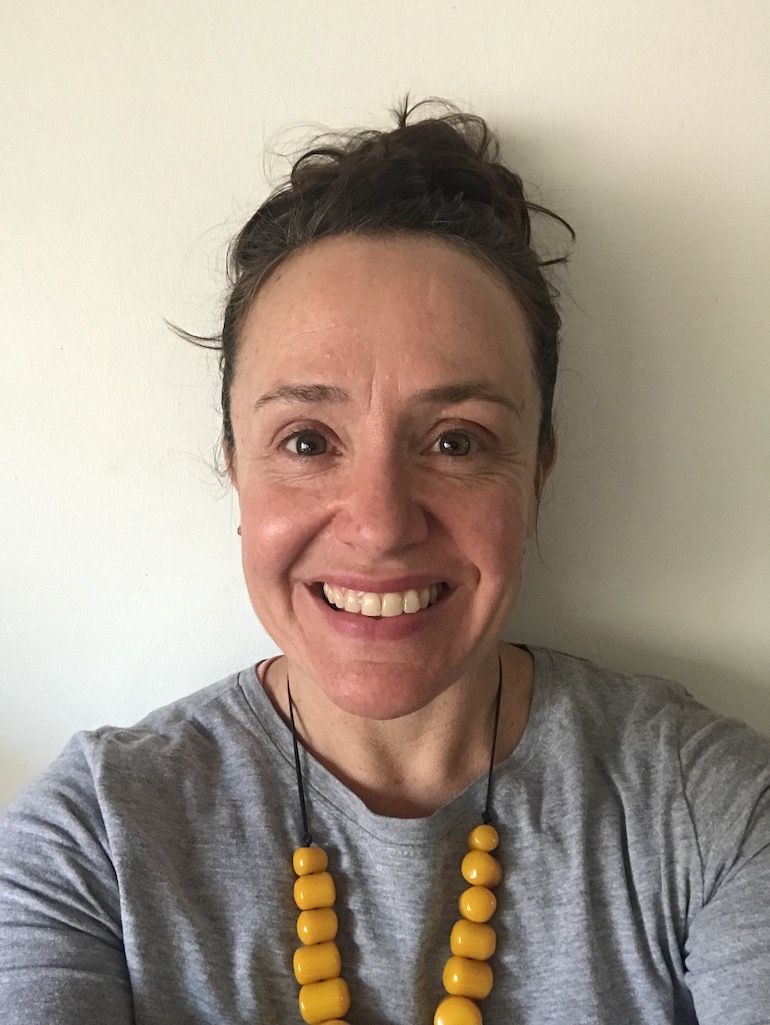 Tessa van Staden
Quality manager
---
Been here a while, know a few tricks. The Quality Assurance team is excited to share our +- 40 combined years of experience in helping you be happy and fulfilled teaching the best classes, leading your students to a love of and confidence in English.
Megan Yon
Recruitment manager
---
We're excited to be the first to meet you, introduce you to our company, share insight and welcome you to the world of online teaching. We can't wait to meet you and have you join our team.